Web hosting
Latest server hardware, permanent monitoring and timely maintenance makes it possible for us to create probably one of the best web hostings.
Our helpful support team, our own control panel, free website transfer and many other bonuses will be a wonderful surprise to you.
Evaluation period of 30 days
Evaluation period of 30 days will allow you to assure yourself of our service quality, of the efficiency, qualification and friendliness of our technical support team and to opt for us.
All tariffs include:
Unlimited number of MySQL databases;
Unlimited number of domains and subdomains;
Unlimited number of mailboxes;
PHP 4/5/7/8, Perl 5, Python, Zend, phpMyAdmin;
SSH, sFTP/FTP access;
Automatic CMS setup;
Unlimited data traffic;
Your own control panel;
CronTab administration (tasks on schedule);
DNS record administration;
Web server log administration;
POP3, IMAP, SMTP for mail work;
Secure mail web interface;
Backup copying;
Automatic recovery from backup;
24/7 technical support;
Allowed load of 65 CP per day;
Allowed MySQL load of 2500 CP per day.
Optimized for:





Our bonuses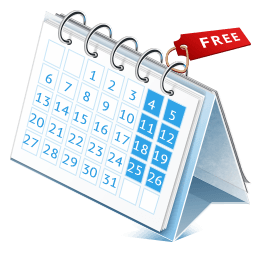 Evaluation period of 30 days
Independently from the payment, you can test our services for 30 days on any of the tariffs and assure yourself of its quality.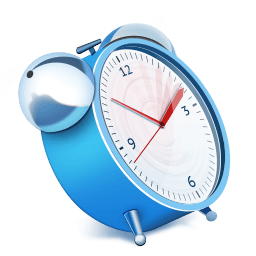 24x7 support
Our helpful around-the-clock support will always assist you via e-mail or the ticket system and will answer all your questions.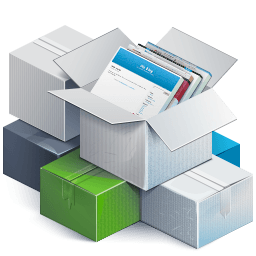 We will migrate your websites ourselves
Our experts will migrate your websites and adjust them on our web hosting quickly and absolutely free of charge, which will spare you all the transferring problems.