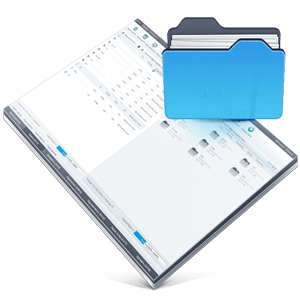 File manager
---
Our in-house file manager is a fully-functional web application, allowing you to replace the familiar FTP client and to operate with your files on the server conveniently and directly from the web browser from any side of the world.
Operating with files on your local computer via Java technologies will spare you the necessity to install third-party clients on your computer.
If needed, you can even open two third-party FTP servers and exchange files between them at a speed of up to 1Gb/s.
Convenient interface
The two panel interface with Drag&Drop option will make the management highly comfortable. The tab structure allows you to open several files at a time and work with them simultaneously.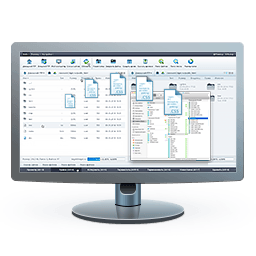 Operate with local computer
You can work with your files on your computer in the web file manager in the same way as you did in the FTP client. Press "My computer" and you will see your local file system in one of the sections. All you need to do is to set up Java on your computer.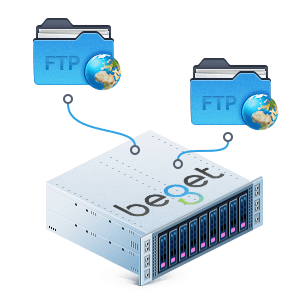 Integrated backup management
Work with your backup files right from the file manager. You can easily compare backup files or drag a missing file with one mouse movement.