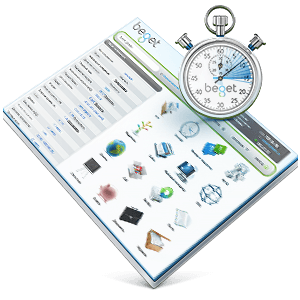 Service control panel
---
We developed our service control panel to be simple, easy-to-use and to operate as fast as possible. Every detail is elaborated to be used as conveniently as possible. We also paid a lot of attention to the operation speed and security of the control panel.
Every day our development department works on the improvement of the control panel considering our clients' needs and wishes.
If you have several accounts, you can choose one to be the main account and connect the others to it to switch between them quickly.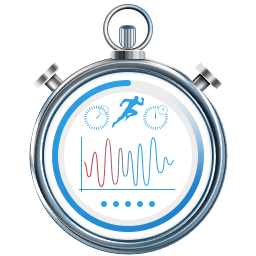 Top operation speed
We achieved a top operation speed for our control panel.
Even before you select the section you would like to proceed to, we already load it, so that we can immediately open it for you.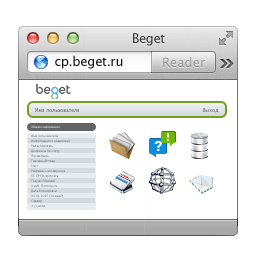 Marvelous design
Anyone can use our control panel. Its interface development is based on user-friendliness and simplicity. It is cleverly thoughtout right down to the smallest details. Regardless the multitude of functions we gave our best to maintain a light design.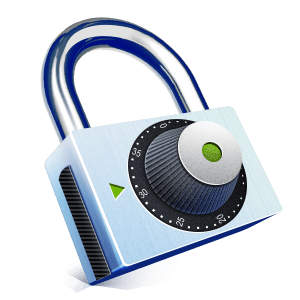 High security level
We did not forget about operation security of the control panel. You can restrict access to the control panel via IP addresses or review recent actions.
The control panel only operates under a secured protocol.