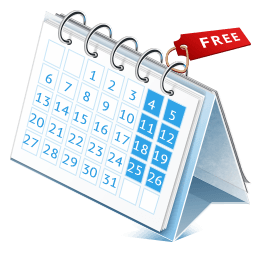 30 days evaluation period
---
You can use our services on either of the virtual and Premium web hosting tariff plans during one month without any charge. During the evaluation period you can use our free business domains in the zone beget.tech or register a domain in one of the popular zones.
The evaluation period of 30 days will allow you to assure yourself of our service quality and to perform a payment.
You can perform a payment during the whole evaluation period. Unused test days will remain unchanged and will be added to the paid period.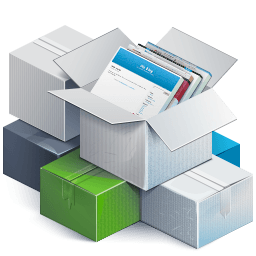 Automatic site transfer
---
After the registration on our website your login credentials to the control panel will be sent to your e-mail address.
Go to the "Transfer the website from another hosting provider" tab in the "Help and Support" section and fill out the form, specifying the data of the provider from which you want to transfer. The sites will be transferred and tested on our hosting as soon as possible. Then you can change the DNS servers to ours - the sites will start working from us within 24 hours.
The websites keep operating flawlessly during the transfer process!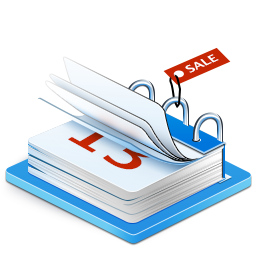 Discounts for annual lump-sum payment
---
In case of a lump-sum payment for a period not shorter than one year you will save.