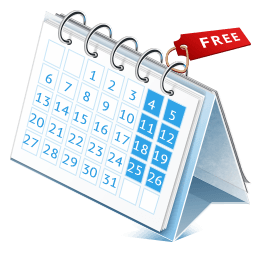 30 days evaluation period
---
You can use our services on either of the virtual and Premium web hosting tariff plans during one month without any charge. During the evaluation period you can use our free business domains in the zone beget.tech or register a domain in one of the popular zones.
The evaluation period of 30 days will allow you to assure yourself of our service quality and to perform a payment.
You can perform a payment during the whole evaluation period. Unused test days will remain unchanged and will be added to the paid period.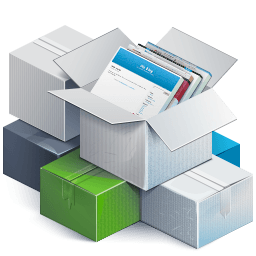 We will transfer the websites for you
---
Our experts will migrate your websites and adjust them on our web hosting quickly and free of charge, which will spare you the transferring problems.
How can I perform the transfer?
Upon registration on our website your access data to the control panel will be sent to the indicated e-mail address.
Write a ticket indicating the provider which the transfer shall be performed from in the section "Contact". We will transfer the websites in the shortest possible time, test their operation on our web hosting, whereupon you can change the DNS to ours. Within 24 hours the websites will begin to operate from our side.
The websites keep operating flawlessly during the transfer process!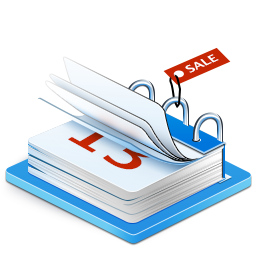 Discounts for annual lump-sum payment
---
In case of a lump-sum payment for a period not shorter than one year you will save.