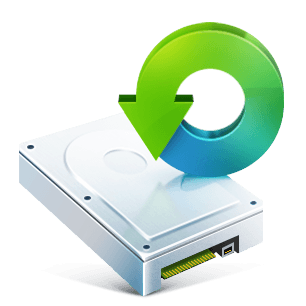 Automatic backup
---
We care about our clients' data. All data, located on our servers, is automatically saved in backup copies on local and remote servers.
The monitoring system allows us to make sure that up-to-date backup copies are created for all our clients without exception. The disk quota for backup copies and the number thereof are unlimited for all our clients.
The chart on the left depicts the backup timeliness for users of one of the servers: since the last backup less than 24 hours have passed for 100% of users. In the chart on the right you can see the number of backups available for users: over 60% of the users are provided with 26 backup copies at the same time, while the minimum backup number is 10.
Our clients now also have the possibility to backup from third-party servers. We provide a file storage of up to 120Gb for backup copies from third-party servers.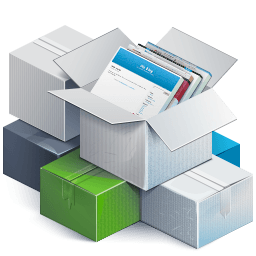 To local and remote servers
We create backups on the local server as well as on a remote one. This is why your backups are even safe if something happens to the servers where they are located, since we have their copies on a remote server.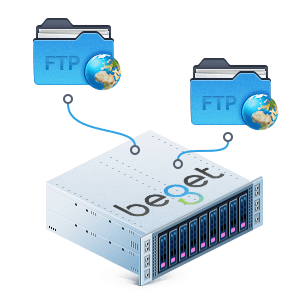 Backups from third-party servers
Clients are provided with a free storage of up to 120Gb depending on their tariffs. Backup copies from third-party servers are created at a speed of up to 1Gb/s, while all data entered by you into the system (logins and passwords) are stored in encrypted form.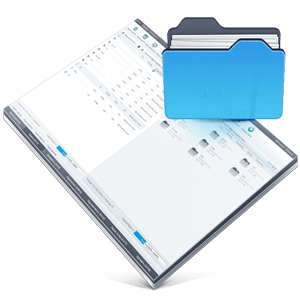 Integration with file manager
You can convenientely recover files and compare changes in the file manager. The two-panel interface allows to drag from backups in one mouse movement.
Learn more about the possibilities of automatic backup here.